Fireplace Construction, Maintenance & Repair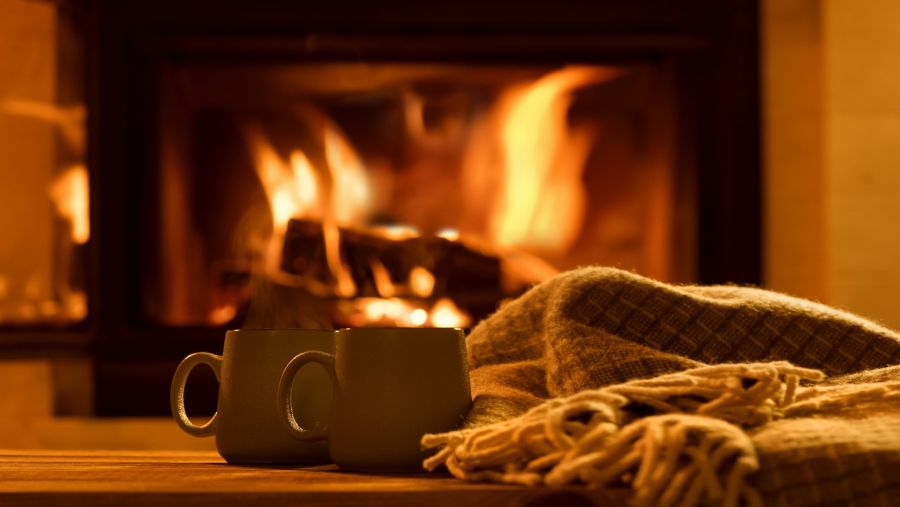 At Allgood Construction Services, Inc. we don't take a 'one size fits all' approach. We will even precisely size the firebox to suit your living room and your needs, after running the dimensions past you. You don't have to worry about flue, firebox, and such things, we will for you! Put our 20 years of experience to use and give us a call at (404) 383-6416 for a free quote!
---
Call for a FREE Quote
---
The Charms of a Fireplace
"A blazing fire" – that age-old image of warmth and friendliness in our day of central heating is still a must-have for many homes. If you're in the market for a fireplace, Allgood Construction Services, Inc. is your one-stop-shop.
Allgood Construction Services, Inc. Works with You Every Step of the Way
We at Allgood Construction Services, Inc. will design a fireplace to suit both your house and your budget. A fireplace can be made of synthetic materials or it can be made of real bricks. The mantelpiece may be classic and simple or ornate and stylized. And a fireplace can be a wood-burning traditional fireplace or a modern one that runs on gas or electricity. We'll give you all the choices you require so you can have the ideal fireplace.
Call the Fireplace Experts at Allgood Construction Services, Inc.
As professional builders Allgood Construction Services, Inc. knows that to you – our valued customer – a fireplace is a source of warmth and provides old-fashioned charm to your room. We realize that you want your fireplace and mantelpiece to look pretty and we'll design just the right one for you. But – again as professional builders – we also know that what's 'behind the scenes' is of equal importance. That's the flue. The flue is the vertical channel between the fireplace and the chimney. Our fireplace will release all the warmth into your room while all the smoke will be directed through the flue and out the chimney. Give us a call at (404) 383-6416 and we will answer any questions and provide a free quote!
---
Call for Fast FREE Quote
---