Sidewalk Installation and Repairs
We pour concrete sidewalks.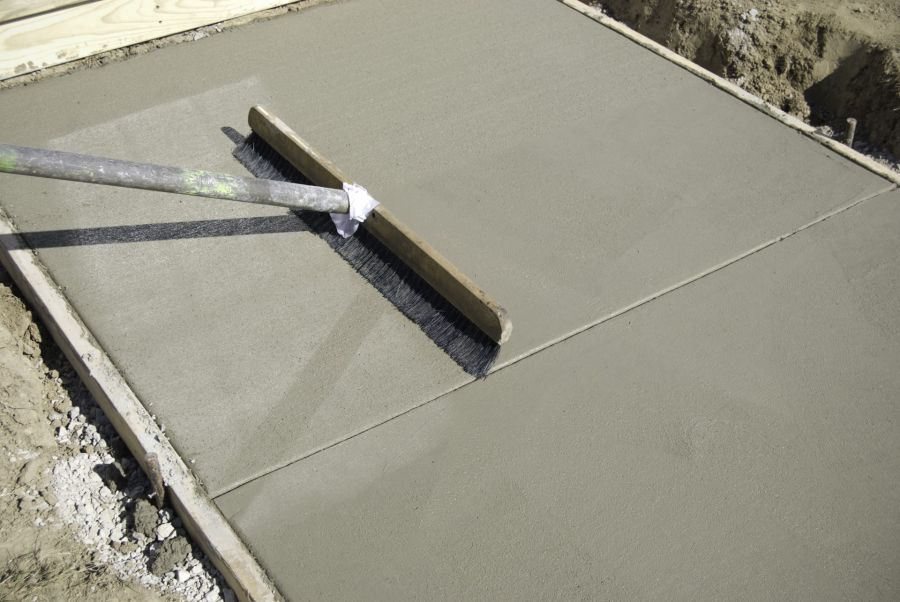 Operating since 2003, we have served many homeowners and property managers in the area of sidewalks and driveways. We proudly offer walkway installation, maintenance, and repair for sidewalks. No job is too big or too small for Allgood Construction Services, Inc. when it comes to sidewalk repair and construction. Call Allgood Construction Services, Inc. for a free quote on sidewalk installation and repair today.
---
Call for a FREE Quote
---
Sidewalk Pouring and Maintenance Service
Sidewalks and driveways are the bread-and-butter projects for a mason service, and at Allgood Construction Services, Inc. we are no different in this aspect. Where we are different is that we approach something as regulation as sidewalks and driveways with the same diligence and care as we would approach a stonework or fireplace project. It is because we approach even sidewalk repairs with diligence and care that we have burnished our good name for over 20 years.
Sidewalk Repair by Allgood Construction Services, Inc.
An uneven sidewalk just feels unpleasant to walk on. You can be sure that Allgood Construction Services, Inc. will give you a level sidewalk that will stay level for years to come. How do we do it, though? Well, first a sub-base of gravel or limestone has to be installed. Second, the channel has to be bedded, leveled, and compacted. Then, after the slabs are laid, adjacent slabs must be adhered with jointing material. Having been making sidewalks from 2003 until now, we have gained so much experience in these steps that we know them by heart.
Choose Allgood Construction Services, Inc. for Sidewalk Repair and Construction
Allgood Construction Services, Inc. will do a thorough job with your sidewalks. Neither you nor your visitors will trip over a protruding slab or feel uncomfortable on an uneven surface! What is more, we will do the work – be it building, maintenance, or repair – at the same kinds of fair and affordable prices that we have been invoicing for 20 years. Why not give us a phone call at (404) 383-6416 today? Go ahead, call us, no matter what your sidewalk needs. A friendly professional will be pleased to provide you with fair quotes but without any sales pressure!
---
Call for Fast FREE Quote
---